Zombies
I'm a horror fan. I've always liked "feel bad" movies. I remember watching Child Play on tv when I was really young and got really horrified by it but it also made me wanna watch more. I watched my brother play the rated M Biohazard game (which then turned into the Resident Evil series) on his Playstation - I was freaked out but I loved the storyline! If I were to pick my go-to genre for a movie night, it would either be "horror" or "apocalyptic".
I've been kinda disappointed at the lack of good horror/zombie flicks in the past year. The only one that's coming out soon is Resident Evil: Retribution. But still, the zombies in that movie have become super ultra powerful, it's just not very "realistic". But I am looking forward to The Walking Dead, Season 3 that premieres on October 14. Though Season 2 was somewhat uneventful till the last episode, I am really enjoying the plot.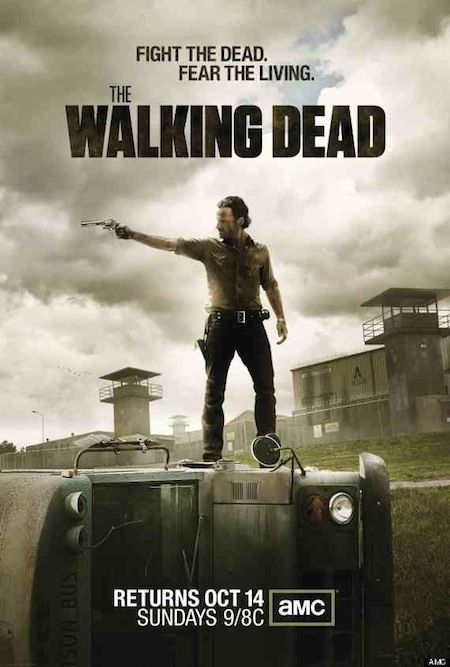 I'm excited to see Michonne in action!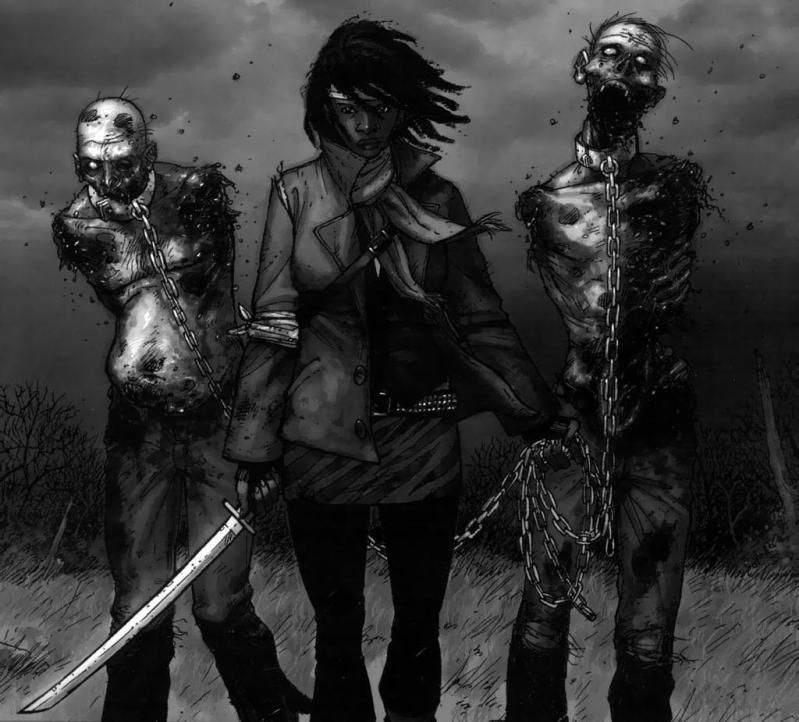 Here are the Top 10 Lessons for Surviving a Zombie Attack - quoted from one of my favourite books (and I don't usually read for pleasure) "The Zombie Survival Guide" by Max Brooks:
Organize before they rise!
They feel no fear, why should you?
Use your head: cut off theirs.
Blades don't need reloading.
Ideal protection = tight clothes, short hair.
Get up the staircase, then destroy it.
Get out of the car, get onto the bike.
Keep moving, keep low, keep quiet, keep alert!
No place is safe, only safer.
The zombie may be gone, but the threat lives on
My choice of weaponry when it comes to a zombie apocalypse (in this order or all 3 would be ideal):
1. Hand gun with tons of ammo and silencer
2. Katana sword
3. Crowbar